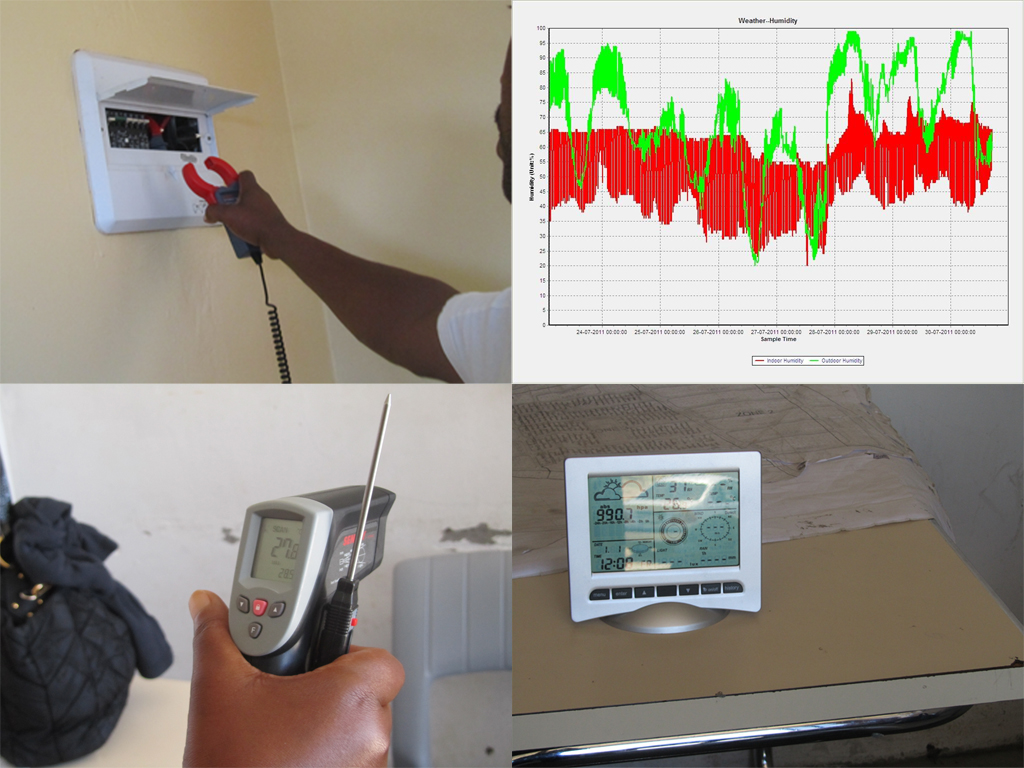 African Community Project of the Year Award
On May 13, 2015, the African Utility Week and Clean Power Africa awarded its African
Community Project of the Year Award to the Bokpoort Concentrated Solar Power's Community Outreach and Social Responsibility Project — Rural Electrification of Duinveld Community in !Kheis Municipality, Northern Cape Province. This award honors projects responsible for pioneering new frontiers, pushing boundaries, inspiring others, and achieving growth in turbulent and challenging markets. Award nominees were judged by an independent committee of industry experts based upon the following judging criteria: providing access to clean electricity, skills development/job creation, knowledge sharing, and adoption of technologies, to name a few. Click here for full press release
Collaboration WITH PEER AFRICA Wc CC
Since 2001, provided desktop and pilot-scale study (research) and financial support to the Witsand Community, a "green" South African community that has undergone a complete transformation from an informal shantytown, to a model, resilient, "green" community. This project has been receiving extensive research, development, technical assistance, and financial support from the foundation since 2007 and has transformed ten shantytowns and over 10,000 shacks in those communities all over South Africa to formal, energy and resource efficient, resilient and sustainable communities.
In April 2012 this community received the Superior Achievement Award for Excellence in Engineering from the American Academy of Environmental Engineering
Participated in global carbon trading regimes where the carbon emission reductions from these sustainable communities projects have been sold and the proceeds used to provide financial support to continue the planned research and development needs of the company. Raised funds to finance the company's future state of the art projects such as the need to research and pilot affordable, solar thermal water heating systems, water harvesting techniques and green roofs for growing vegetable crops for individual and community consumption, and hybrid power generation systems that will support and residential development and commercial viability.
Flagship program of South African Dept of Energy
In December 2011 and the Conference of Parties meeting in Durban, Republic of South Africa (RSA), the project received the top award in the residential category and was identified as a Flagship program by the South African Department of Energy.
In 2010, through the support of Shack and Slumdwellers, International, a 501C (3) international charitable organization, the Foundation was able to provide medical technical, and financial support for emergency relief after the earthquake in Haiti. Those funds were used to purchase temporary shelter to accommodate families and provide medical supplies to help with the maintenance of the treatment of diabetics and other cardio-vascular diseases among the earthquake stricken population in Haiti. PEER Global provided this support through two Haitian charitable organizations located in Port Au Prince– Rose et Blanc and Foundation Haitienne de Diabetes et de Maladies Cardio-Vasculaires Corporation.
Our Executive Director,
Lilia Abron has received numerous awards and recognition for her work and dedication through the years. She has been a featured writer for PE Magazine on the anniversary of 100 years of Professional Engineering, was featured in a book published by the American Society of Civil Engineers, received a Diplomate from the American Academy of Environmental Engineers — just to name a few.